College Board Forum 2019
Washington, D.C.
November 6–8, 2019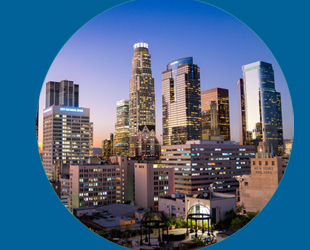 Be a part of the conversation. Inspire, inform, and connect with your fellow educators at the College Board Forum 2019.
We welcome proposals for a session or roundtable in the following areas:
•
Admission
•
Counseling and outreach
•
Educational equity
•
Financial aid and affordability
•
Instruction and assessment
•
Administration/leadership
•
Partnerships
The College Board Forum gathers dynamic professionals and thought leaders from across disciplines to discuss and share perspectives on academic readiness, educational opportunity, and student access and success.
The Call for Proposals will close on March 1, 2019.